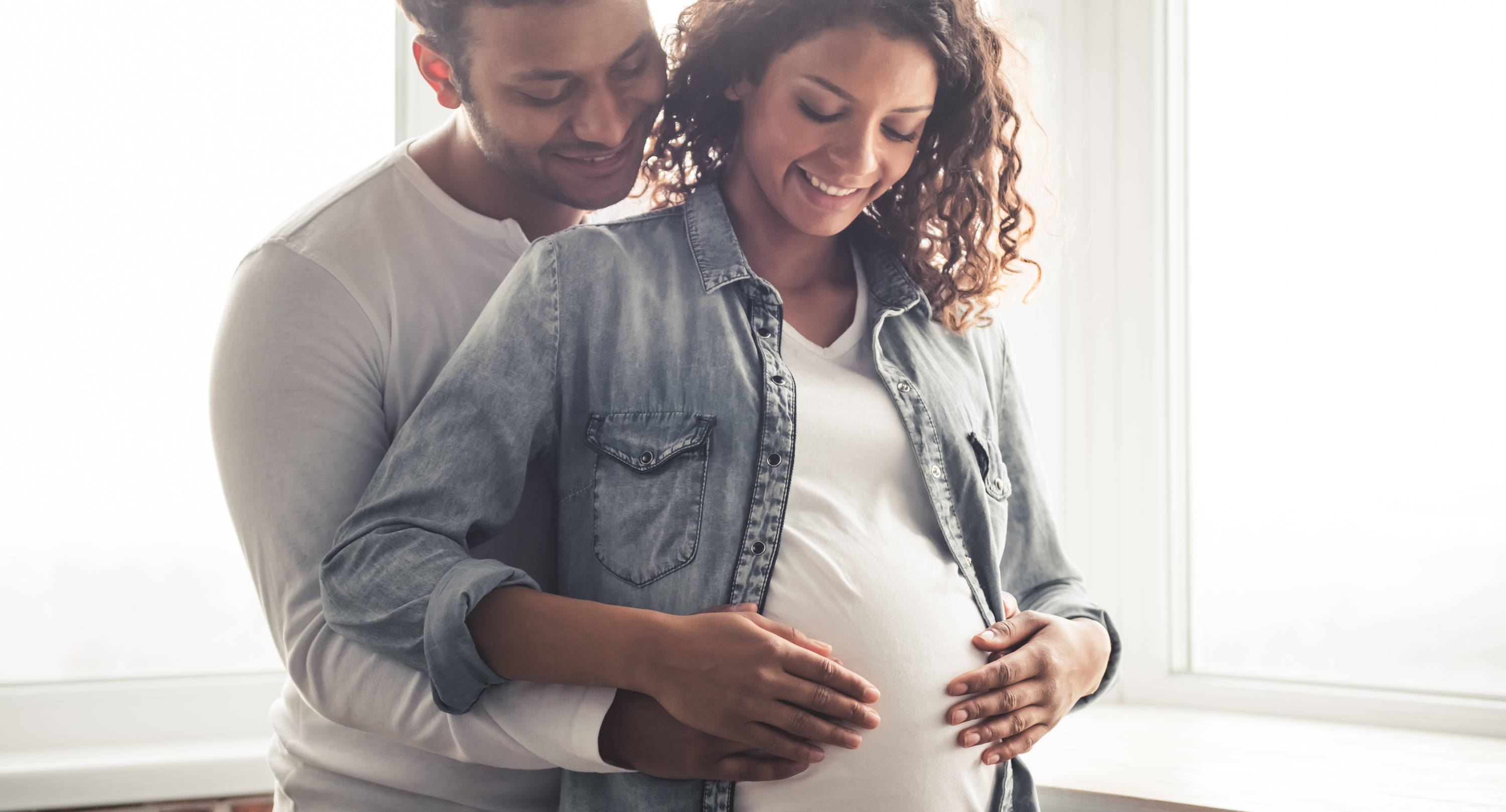 When it comes to the health and safety of your baby, there's no better partner during your pregnancy than the BabyHeart Fetal Doppler Monitor. As industry leaders, we carry the largest selection of baby fetal doppler products that are ARTG registered for safety and effectiveness. Our innovative product allows you to monitor the heartbeat of your baby throughout its pregnancy bringing reassurance, joy and lifelong memories to expecting parents, as well as their friends and families.
Why use a Fetal Doppler Monitor?
As a new parent, you can be nervous about the health and development of your baby. Being able to find and listen to baby's heartbeat for the first time can be exciting and it can help to prevent a wide range of health problems, including a miscarriage, by giving you early detection of any problems with your baby's health.
By harnessing the power of advanced technology and innovative solutions, we are enabling pregnant women to safely and confidently listen to the heartbeats of their babies.
There are many reasons our customers choose us for all of their baby fetal doppler monitor needs. We offer high-quality products at competitive prices. We offer a risk-free 30-day money back guarantee